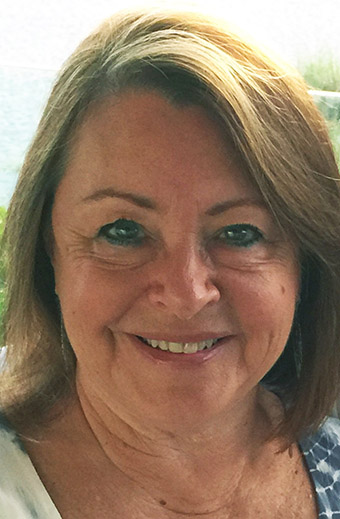 About Karen Schless Pressley
KAREN SCHLESS PRESSLEY spent two decades as a celebrity recruiter for Scientology's Celebrity Centre, the Commanding Officer of the Celebrity Centre international network, and a member of its extremist group, the Sea Organization, at the International Management headquarters.
Karen, a fashion designer and music publisher, and her then-husband, Peter Schless, an award-winning composer/musician, had walked out of their careers to work in the inner sanctum of Scientology's leader, David Miscavige.
After her third escape in 1998, she became an activist against Scientology's abuses. She has spoken at more than 100 events and appeared on CNN, NBC Dateline, CBS Morning Show, and French and German documentaries on Scientology.
She is an honors graduate of Kennesaw State University, and earned a Master of Arts in Professional Writing from KSU. She authored Coming to Terms With Your Story: Writing to Heal (2012), under revision for 2017 publication. Her work has appeared in the International Cultic Studies Association magazine ICSA Today and Cultic Studies Review Journal of Research, News and Opinion.
She enjoys family life on the Gulf coast of Florida.